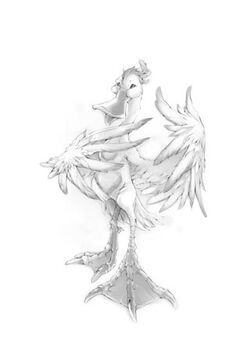 Ronif is a duck-like creature from Aldenmor called a quiffle, who is a mate of Rasha and makes appearances and mentions throughout the books. He and Rasha are seen several times during important Ravenswood Preserve matters, the slumber party, and so forth.
Ad blocker interference detected!
Wikia is a free-to-use site that makes money from advertising. We have a modified experience for viewers using ad blockers

Wikia is not accessible if you've made further modifications. Remove the custom ad blocker rule(s) and the page will load as expected.